Now alot of rumors and questions surround the young New Jersey bred MC.
Questions such as:
Who is she? Where did she come from? Why is internet sensation YesJulz always around her? Who is she signed too?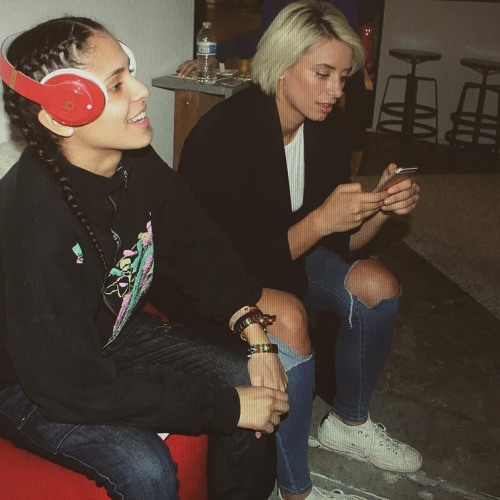 Well while we cant give you all the facts. What we can tell you is that this young female MC has a knack for dope melody's and crafting great sonics and vibes.
The North Bergen MC and her whole 070 conglomerate is on the come up, keep a eye on her. Seems like everyone else is and for G.O.O.D reason.
(Photo Credit: Pigeon & Planes)